Digital Storytelling
I've been experimenting with digital storytelling quite a bit with my students this year. With the launch of our 1:1 iPad program, using technology with my students has never been easier or more accessible. So far this year, my students (and I) have learned how to use:
BookCreator
Notability
Explain Everything
Seesaw
to share their learning and create digital stories. What I've learned along the way is that digital storytelling can be used in any classroom and any subject area to helps all learners at all levels. Pretty amazing stuff!
When Course 3 started, I was knee deep in unpacking our new math curriculum. Next year we will officially adopt a Math Workshop approach, pulling resources from LiveBinders and NYEngage. Being the eager beavers my amazing teammates are, we decided to go all in this year and abandon our Everyday Math units and jump right into LiveBinders.  We instantly saw the benefits to teaching math in this conceptually based way. We also instantly felt overwhelmed as we were learning, unpacking, and teaching these new units. A colleague found some useful slideshows on Teacherspayteachers.com  that were really helpful in getting us started. I then began creating our own slides shows to help organize all of this new information in a way that was accessible to both the teachers and the students.  The end result was a collaborative, teacher-generated slide show used by the entire team to help guide us through this new curriculum, build routines with our students and flip the classroom at the same time. A big thank you to Sal Khan for creating videos that link directly to our standards! Our goal for next year is to really 'workshop' these lessons and create a more inquiry-based approach to teaching math.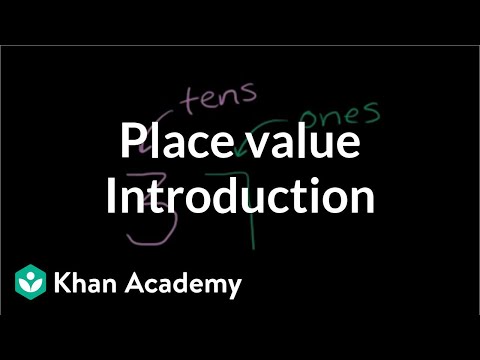 I really thought this would be the direction I would go in for my final project, but now that math is up and running more smoothly, I'm thinking about all of the ways students can create their own digital stories. We recently finished our social studies unit about our host country, the Netherlands. Our enduring understanding examined how the Netherlands has changed over time. Students participated in a Tuning In, where they learned about Dutch culture, history, government, technology, and trade. Then they designed their own research projects. For our summative assessment, students wrote an essay about their topic, then created their own digital story using Explain Everything.
Here is an example of one of my students' projects.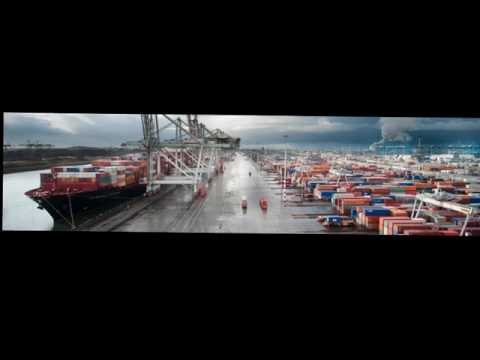 In addition to using digital storytelling in my lessons, I am now empowering my students to create their own stories. The impact this is having on learning is outstanding! Students are finding countless ways to be creative and share their learning. I as the teacher have access to their learning and can use assignments like these to assess multiple standards. Win Win!!